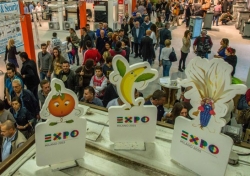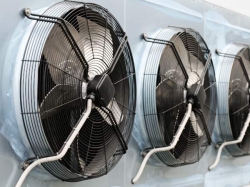 Our Fantastic Offers
Company
​Coaf Engineering create the cooling shape for the world of today and for the future.
Thanks at his international, exclusive know-how able to identify the problems with long experience accumulated during the research years and proper knowledge for the refrigeration realizations on inquiry of client. 
A team of technicians in refrigeration field find each times the much new solution for the inquiries with original design.
Coaf Engineering design special cooling plants, studied and realized for to satisfy the much particularly and detailed exigencies of his clients all around the world in the refrigeration field.
COAF ENGINEERING THE FORM OF SUBSTANCE